Top 10 Anime Girls Who Look Hot in Their Swimsuit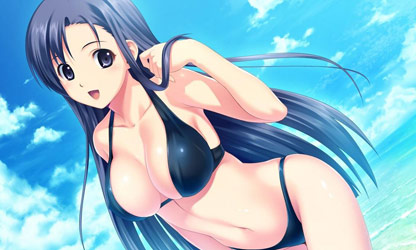 Grab onto your weights and pump some iron because we're counting down the top 10 most attractive anime female characters who look fabulous in a swimsuit!
10.Satsuki Momoi (Kuroko no Basuke)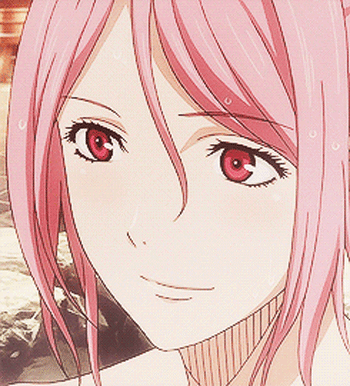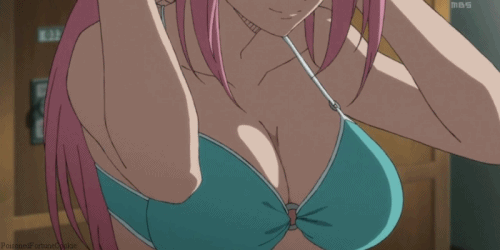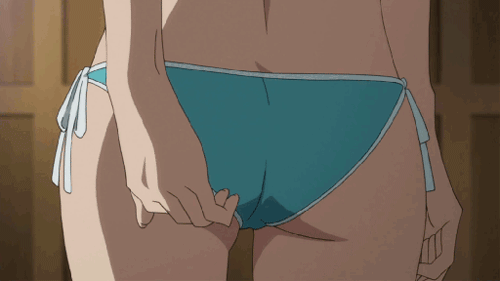 9. Mio Akiyama (K-On!)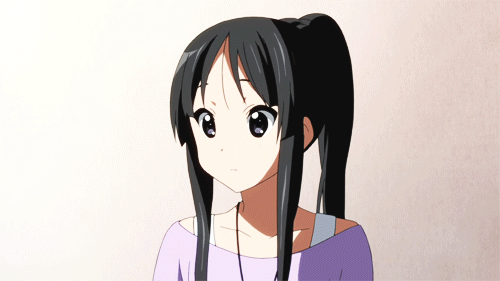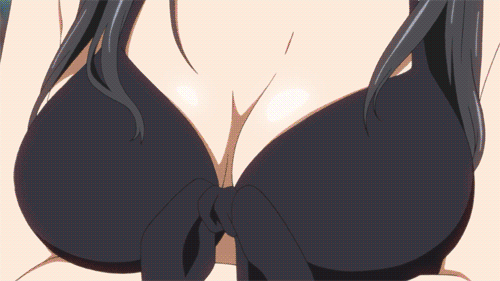 8. Nami (One Piece)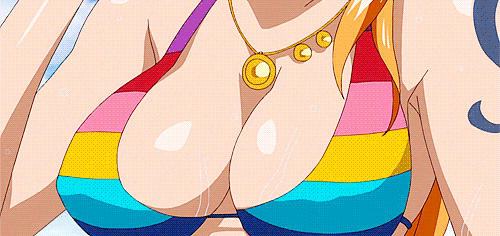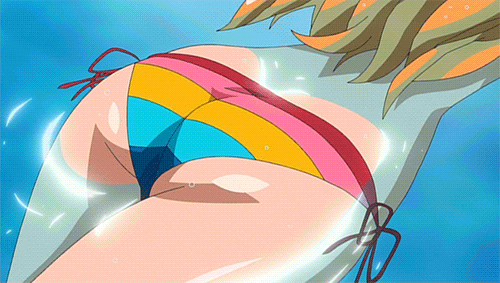 See also: Top 10 Sexy Anime That You Can Only Watch at Late Night
7. Kosaki Onodera (Nisekoi)
6. Charlotte Dunois (Infinite Stratos)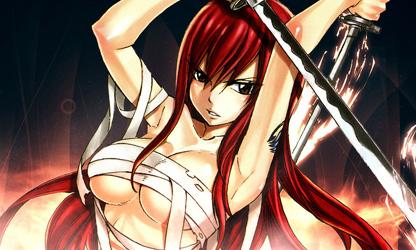 Top 10 Sexiest Females of Japanese Anime
Top 10 Badass Anime Girls Who Could Seriously Kick ISIS' Ass If They Were Real
5. Mirajane (Fairy Tail)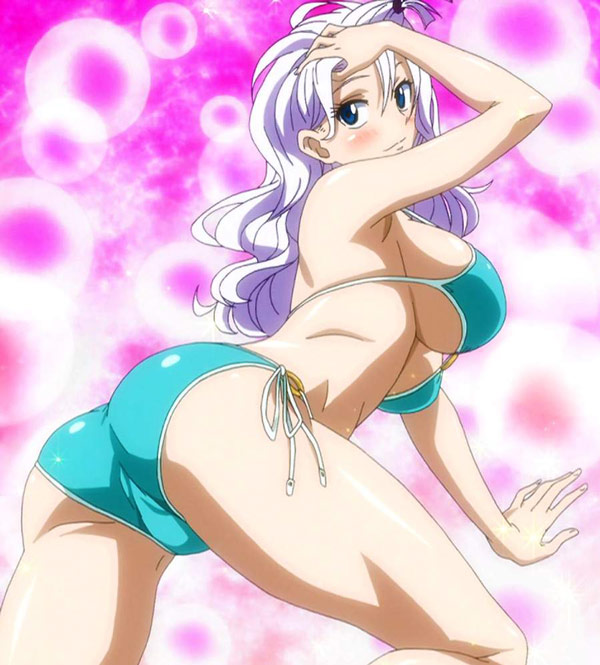 4. Honoka Kousaka (Love Live! School Idol Project)
3. Asuna Yuuki (Sword Art Online)
2. Sena Kashiwazaki (Boku wa Tomodachi ga Sukunai)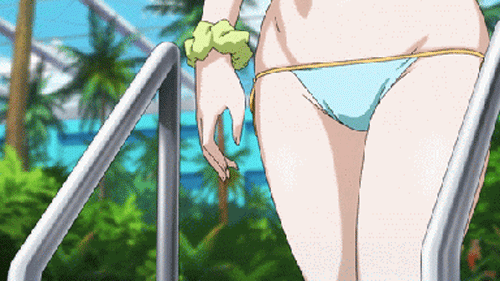 1. Yuno Gasai (Mirai Nikki)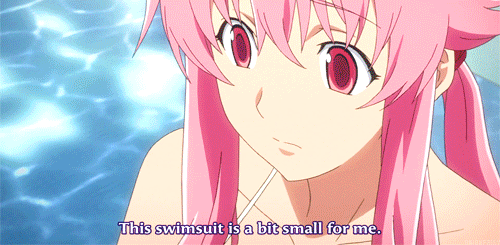 Did your favorite scantily-clad character make it on the list? If not, share who you think looks the best in a swim suit in the comments below.
(source:haruhichan)