Ryuuji Takasu is a kind, helpful young man that loves cleaning and cooking. Unfortunately, do to his thug-like face, he is often labeled a delinquent. Taiga Aisaka is small in stature, yet beautiful, not unlike a doll. While other people are drawn to her by her beauty, she has a violent, lazy personality. These two fierce figures collide one day during an unfortunate mistake where they realize they are both desperately trying to confess their love to the others' best friend.
Even though the world has made up their minds about who these two people are, the unlikely duo of tiger and dragon team up to try and make their romantic dreams come true.
Devastated that Toradora has reached the end of the line? Keep those doki-doki feelings going with these anime recommendations.
For Fans of Caring Men like Ryuuji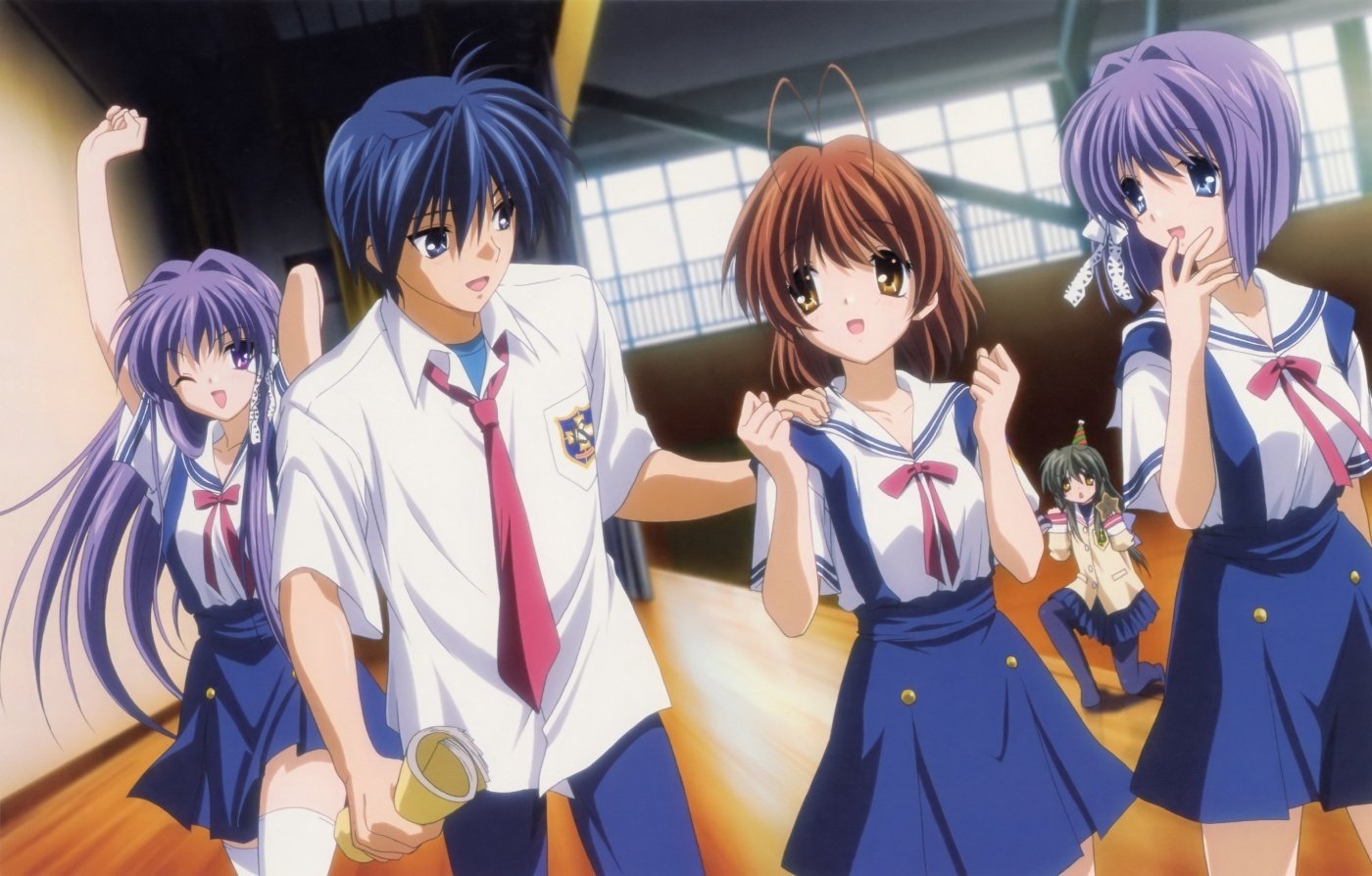 Clannad
Clannad follows an apathetic Tomoya who, after a twist of fate, meets a girl that sets him down an unexpected path during the last days of his high school life. Though he seemingly doesn't care on the outside, throughout the series we watch him help the countless friends that he has collected deal with their life issues, not unlike how Ryuuji is ready and willing to not only help Taiga, but all his friends.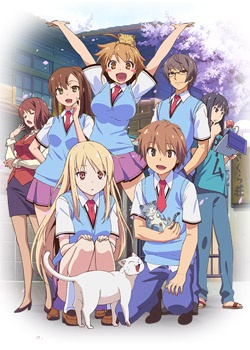 The Pet Girl of Sakura Hall
Not unlike Toradora, The Pet Girl of Sakura Hall deals with how others see you versus how you really are. However, its most common shared characteristic is its male lead. Sorata Kanda is constantly finding abandoned kittens and bringing them home to his dorm. Unfortunately, when the administration finds out, they ask him to either get rid of the cats or leave. He opts to leave and is sent to Sakura Hall where all the weirdos of their school live. There he meets a new transfer girl, a talented artist, but utterly unable of taking care of herself. From that day on, Sorata takes care of this girl like he has done with so many other animals.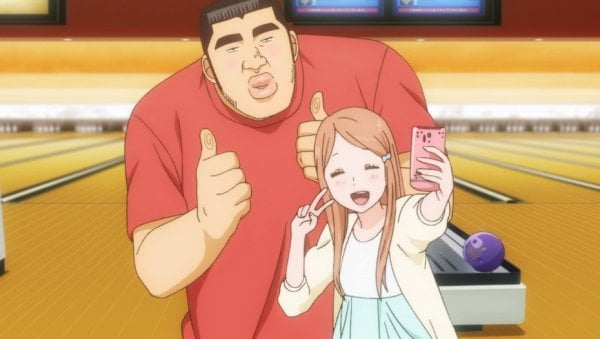 My Love Story!
The title of My Love Story! pretty much sums up the plot. It is about a man finding the love of his life, but the twist is that he isn't some alluring pretty boy, but rather, strong and ugly. Although the main character of My Love Story! looks like a thug like Ryuuji, he is also tender and considerate, proving time and time again that he would move the world if that would help his friends.
For Fans of Tsundere Girls like Taiga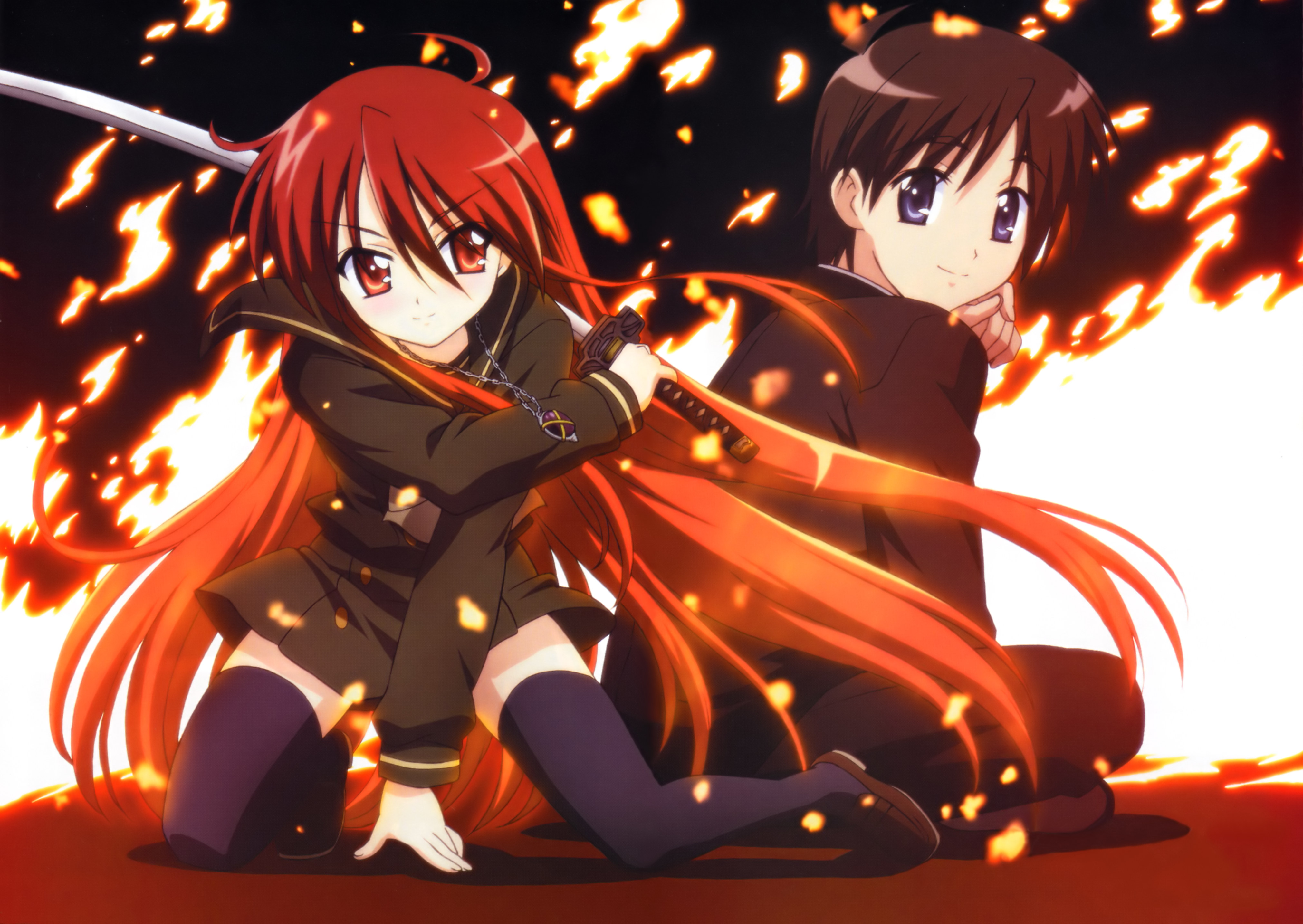 Shakugan no Shana
Unlike Toradora, Shakugan no Shana is more action-oriented than romance. However, its similarities come with the relationship between the main characters. Yuuji is meek and normal while Shana is fierce and fiery. Unfortunately, while we watch the relationship redevelop and watch Yuuji break through Shana's tsundere-ness, it doesn't feature the same pay off as Toradora.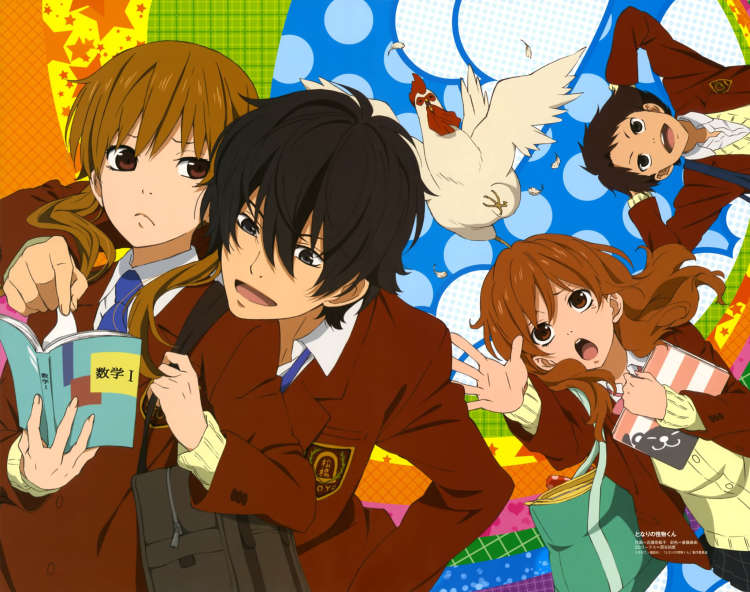 My Little Monster
My Little Monster is Toradora if the main characters didn't have social skills. The story follows Shizuku Mizutani that only cares about studying and, as a result has few friends. However, that all begins to change when she meets the misunderstood delinquent Haru Yoshida who hasn't attended classes since he got in a fight. As they spend time together, they grow closer, but can Haru break through Shizuku's apathy?









Oreimo
As one of those rare anime series that can be both cute and super creepy at the same time, Oreimo focuses on the relationship between a normal brother and his secret otaku sister. Throughout the series, the older brother continually tries to help his sister, no matter how mean she is to him, come to terms with her secret hobby.
For Fans of Unexpected Romance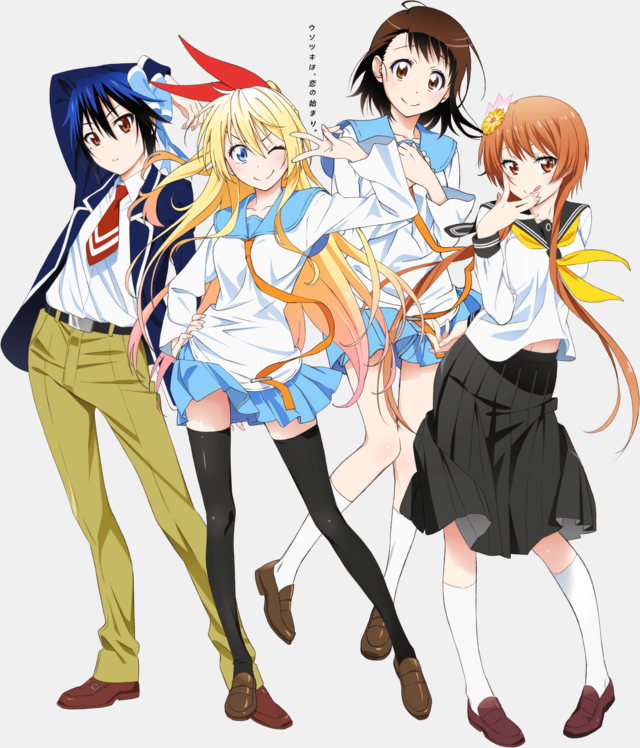 Nisekoi
Like Toradora, Nisekoi is all about the main character trying to get the girl he likes to pay attention to him while simultaneously having people believe he is with another. The story of Nisekoi focuses on Raku Ichijou, the heir apparent to a yakuza family. In order to prevent his family and another gang from going to war, he must fake an engagement to the abrasive Chitoge Kirasaki. However, the only girl he wants is the one that gave him a locket as a child and still holds the key to open it.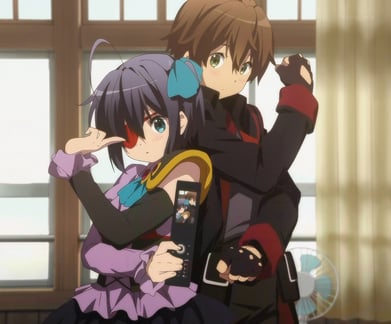 Love, Chunibyo, and Other Delusions
No anime series more perfectly captures how awkward being an anime fan can be sometimes. Chunibyo is about the newly-normalized Yuuta Togashi who has buried his formerly weird persona just in time for high school. However, when the weird Rikka Takanashi, a girl who believes she has a god trapped in her eye, starts talking to him at school, the world just might find out his secret identity as the Dark Flame Master.
Like in Toradora, Yuuta spends most of his time trying to push Rikka away for another girl he likes, but throughout the series, they only grow closer … and weirder.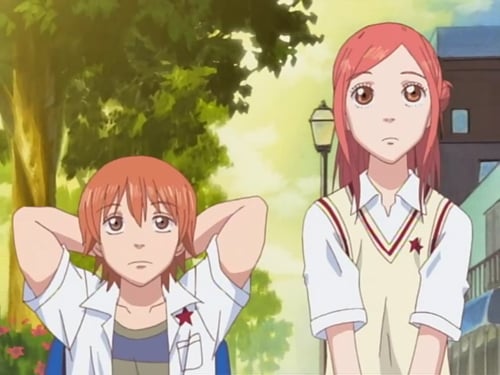 Lovely Complex
Risa Koizumi is much taller than your average high school girl. Atsushi Ootani is much shorter than your usual high school boy. After both of their crushes end up dating each other, both Risa and Atsushi try to support each other in their love lives and complexes. Although they argue like Taiga and Ryuuji, both soon discover there is something deeper under the hostility.
Have your own recommendations for anime series like Toradora? Tell us about it in the comments section below.