Comments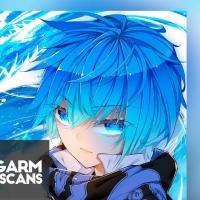 wait wtf I'm confusion I thought there was only 1 frozen girl wtf but theres 2 I'm so confuseddd right now who's the senior frozen sister and who's the junior frozen sister which frozen sister was the one he saved back then?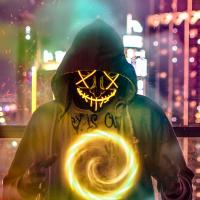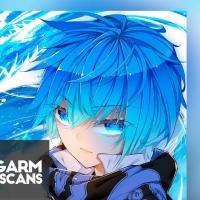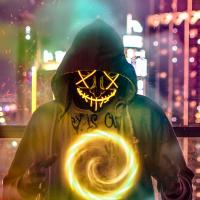 if you reference the start of the manga he was married to the younger one and met the older one later on after the younger one went back to her sect
he saved the older one who lost her cultivation after fighting with 2 dragons
and met the younger one later when he is fighting for the imperial palace
still MC love So many girls. tf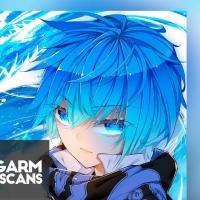 why this bitch acting all innocent like tf I bet u knew what he was about to do and wanted to feel all that smoochie smoochie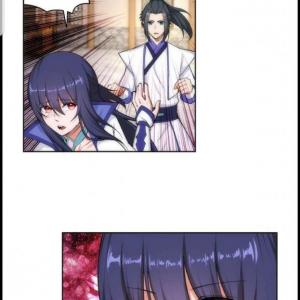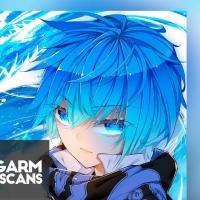 @Christopher B Gallardo there is a read button but if u just installed the app today u probably gotta wait a certain time b4 u can see a read button around 1-3 days bcuz that's how long it took me to have a read button
could you explain to how can you read without any read button?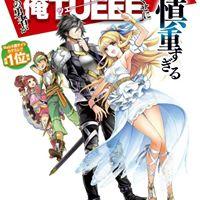 writter if u don't change content I will stop following this manga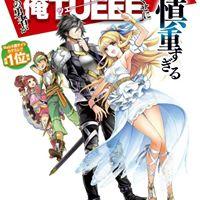 but still the drawing is off and MCs attitude changes like weather

lol i mean u can do that if u want to as if its gonna change anything anyway.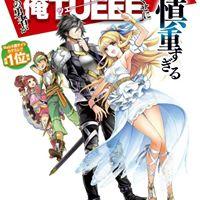 I will kill this red haired loli 😠😠😠.mc getting beaten is the thing I hate most