Alternative(s):
Immortal and Martial Venerable Emperor, ; Immortal Martial Emperor Venerable, ; 仙武帝尊
Comments

almost 200 chapter and still at 1st level cultivation lol..he always cry in training tf

wtf is with this translations. it's giving mo headache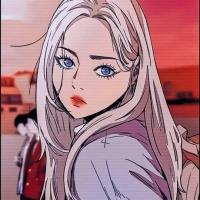 man wonder whg he cant defeat a core stage but fight without using his sword, truly stupid just like the author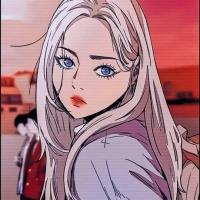 @Augnier yeah mosy of chinese manhua's mc who got alot of treasures because of plot armor dont even use them its just for display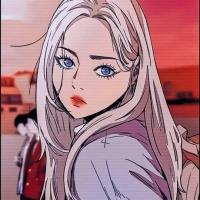 damn i cant continue reading this anymore. trash mc partnered with traahh tranalators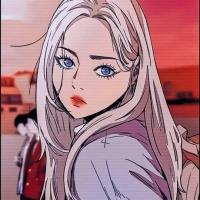 damn why the hell he isnt using his fucking sword?? is it only for display? ..
if ever there is a purge and i happen to have a gun i will go to china and slaughter all those trash authors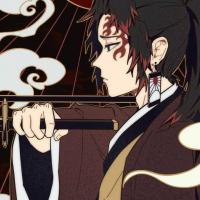 Is it me or the translations keeps on getting worse? I cannot follow the flow of this manhua/manhwa anymore...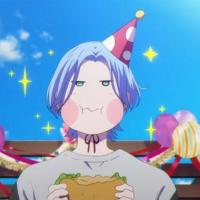 in most manga villan says " just die "
in this    manga  villan says "lets die "
AUTHOR:- BE UNIQUE