Alternative(s):
Espíritu de Lucha; はじめの一歩; 第一神拳; Fight Ippo !!; Fighting Spirit; Hajime no Ippo. The Fighting!; HnI; Ippo; Ippo, la rage de vaincre; Knockout; Первый шаг. Дух борьбы (Russian); ก้าวแรกสู่สังเวียน (Thai); Primul Pas (Română)
Comments

Still on chap 315. But noticed a similar pattern in every fight. Hope it'll change further. It seems Ippo is consistently fighting into a death match yk. There isn't a single match where we can say that he dominated till the end and won. It's always bcos of his guts or will power or cheering that enables him to stand put longer than his opponent. Like to see him dominating once. It's frustrating

just keep reading and you'll see trust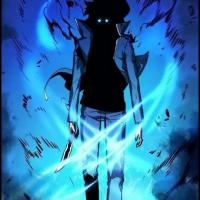 when they are thinking of finishing this
Idk it seems like this will be another Berserk case if we go on like this. Considering the author's health I just hope they give it a decent, even if rushed, ending to it so that we at least have one.

Why does it have ch1999 after 1347? Can anyone answer without giving any spoilers?

yup its ch 1299, they messed up while uploading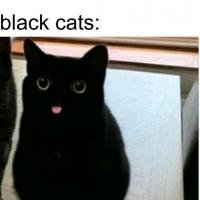 hahahaha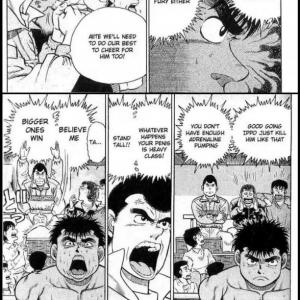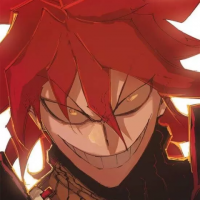 U just get more and more Hooked on this God