Alternative(s):
Герой? Я давно перестал им быть; 英雄?我早就不当了; Yingxiong? Wo Zao Jiu Budangle
Comments

this manhua have already animation

i wonder, where in the world the White Devil Scans from yt grab the RAW?? 🤔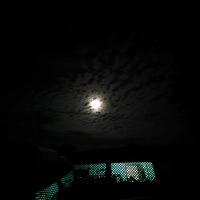 (Only read till the end of part 1) This might make it to the top five for the stories I've read. Rushed, it is not but it is also not dragged out like the other overpowered MC stories I have visited. Speaking of which, this is an interesting take on an overpowered MC, great humor, amazing characters and a thrilling storyline. I found myself hooked rather quickly with this one. Highly recommend.