Alternative(s):
からかい上手の(元)高木さん; Teasing Master (neé) Takagi-san
Comments
Wow, I can really relate with everyone in this comment section!!! Reality really sucks, huh??!
reality is O̶f̶t̶e̶n̶ always Disappointing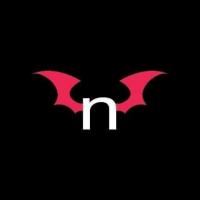 thnks, hear that a lot :v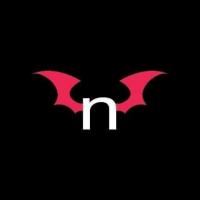 yeah, really really sucks

man this manga is just so wholesome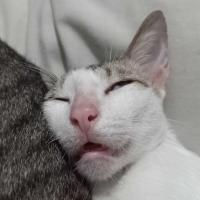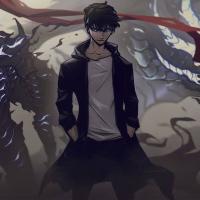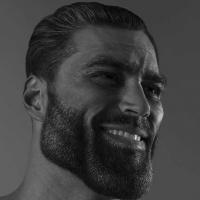 ah yes, this manga heal me from sadness.