Comments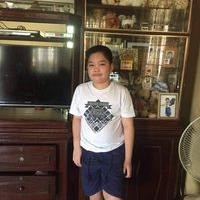 in chapter 63 or 64 the mc is way to sussy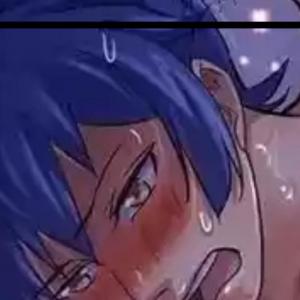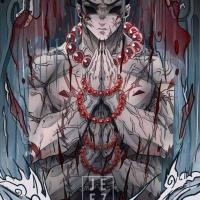 ye ming stupid 
why did you have to give up being a haotian believer sighhhhh...  what a waste of time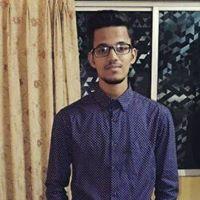 yeah makes no sense and that ended up killing a lot of people too totally not worth it he could've just become stronger instead by using the  vast resources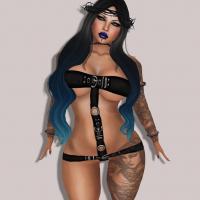 It's ridiculous how that fucking force made him have to live the life of that white guy, like his life hasn't been hell already!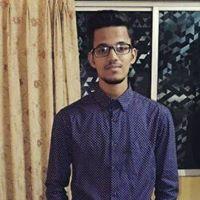 hes their soldier they just gave him a mission its not ridiculous at all

is the mc still weak I left the story around chapter 100 wanted to know if he's improved at all?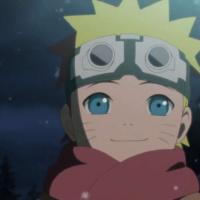 Mc isn't reincarnated, but it doesn't justify why he is still weak


Hahaha 250 caps and He is just running out of the big battles I think that the author forgot that he got REINCARNATED!!!