Alternative(s):
盘龙; Coiling Dragon; Crouching Dragon; Bàn Long
Comments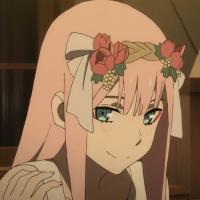 What's happened to the updates???

Man, i was only off by two months and look at al these new chaps!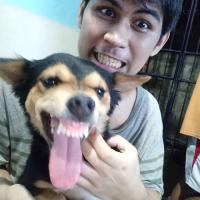 how can i read these?
i can't see the chapters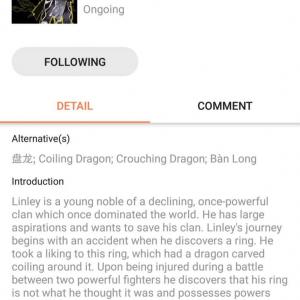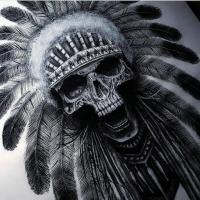 just wait a little and they apear a day or two after you install the app

Thank you very much, I love this ??