Comments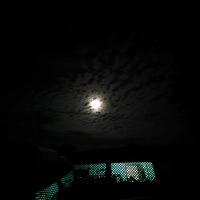 Not bad, the MC is surprisingly down-to-earth compared to other adult webtoons. He acknowledges his wrong doings and his motives are usually justified, it's new. The bittersweet ending is also quite refreshing when compared to others. While some characters are iffy and underdeveloped, the main focus of the story was executed rather well. A nice read.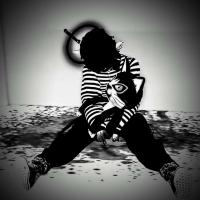 Aju kind of looks like Honoka from Love Live so I'm having trouble keeping focus when such dirty scenes show lmao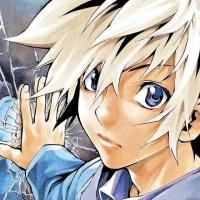 this is story is bulllllllsssssshhhhiiiiiiiiiiiitttttttt!!!!!!!!!!!!!!!!!!!!!!