Alternative(s):
잠자는 공주와 꿈꾸는 악마; Playing with the Devil
Comments


Isn't it obvious that he simply needs to initiate the game by himself? Seriously, he isn't even listening to her when she is giving him vital information. Take away all the complicated stuff like she said and just play it regularly. Or maybe not, maybe I am just dumb, but seriously she is always around him to play so he can just make her play and win.
Do tell me your thoughts on this if you like.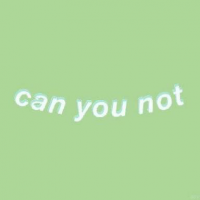 Personally, I feel like it has a really interesting plot with a unique and intriguing style as far as you can get while still being within the anime genre. 9.5/10✨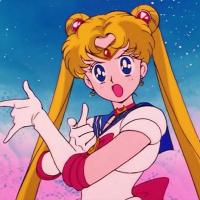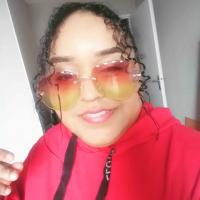 wow me gustos mucho esperare en el proximo capitulo