Comments

Most chinees Manga are lame.
not like the japanese once and korean manga.
MC is weak and bullshit.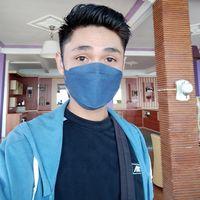 THIS MC IS SUPER WEAK.

GOT TAKEN AWAY AGAIN NOT FOR LONG AFTER BATTLE.
TRASH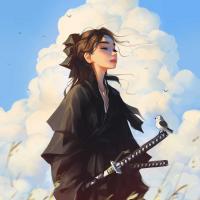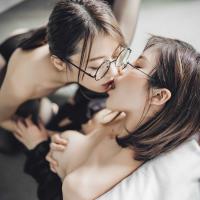 the MC's costume makes him look like a gay

of course you would know😂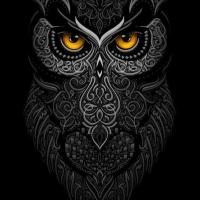 tbh the mc is quite week,he just got a lot of plot armor, but the plot is aight.