Alternative(s):
The Strongest King ; The Strongest god ; 最强神王
Comments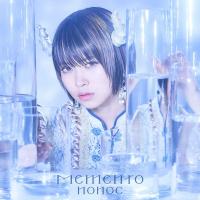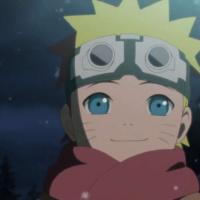 Good🤩🤩🤩🤩🤩 the best Manhua I  read in my life.


I STRONGLY recommend it.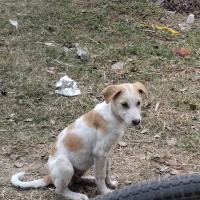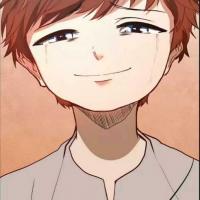 hey morons! did you count all the stars? its 11 stars!  he didn't fill the four star slot bcoz he thinks 11 stars are too much.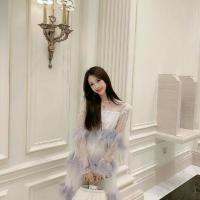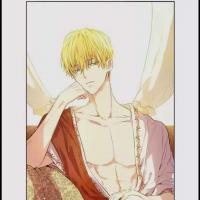 is this good I haven't reed it yet pls tell me your opinion about this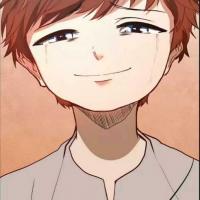 this manhua is great, highly recommended. btw the mc got pregnant and die...the end. No more sequel if your are looking for it.

up until now only half of it made any sense.. the plot kept on changing the storyline entirely.. 1st, his father was toilet cleaner then all of a sudden he was orphan, then again his mother is mysterious being. He forged the sword, then again the sword not his from the beginning.. seriously what a fucked up ever-changing storyline...

i totally feel u mate, the plot keeps changing and making stuffs that don't really make sense. The art style is good but the overall plot execution is just no, it's like when Araki forgot abilities in Jojo all over again, it's still there but it's not used/forgotten but instead of being forgotten it's completely changed up which keeps making the story more confusing. If u just wanna settle him being an orphan then uea sure just do it but changing it mid story? Nah.