Alternative(s):
ABOUT MAKING THE LOW-TIER TAMER PROFESSION TOP-TIER USING MY PREVIOUS LIFE'S KNOWLEDGE; ORE NO ZENSE NO CHISHIKI DE TEIHENGYO TAMER GA JOUKYUGYO NI NATTE SHIMAISOU NA KEN NI TSUITE; ORE NO ZENSE NO CHISHIKI DE TEIHENSHOKU TAMER GA JOUKYUUSHOKU NI NATTE SHIMAISOU NA KEN; ORE NO ZENSEI NO CHISHIKI DE TEIHEN SHOKU TAMER GA JOUKYUU SHOKU NI NATTE SHIMAI SOU NA KEN; 俺の前世の知識で底辺職テイマーが上級職になってしまいそうな件
Comments
is the author understand the concept of vacuum space? and he just walk like nothing happens, your body will instantly explode and there's also radiation from the sun! he not even imbued with magic at all!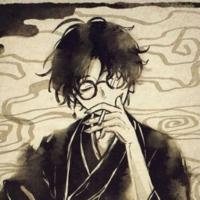 He was covered by a air bubble thing when going up there.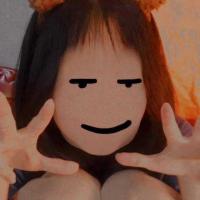 Every where I go, I see CRINGY titles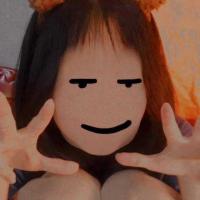 good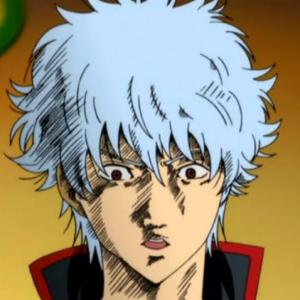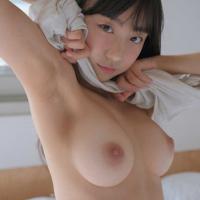 the useless tamer will turn into a useless human being....


Man, this title...