Alternative(s):
The Villainess Turns the Hourglass; 악녀는 모래시계를 되돌린다
Comments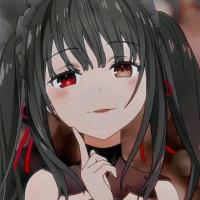 Welp, Ladies and Gentlemen. It has been fun.

Hope we find more like this. Good luck on your journey. ʕ•̀ω•́ʔ✧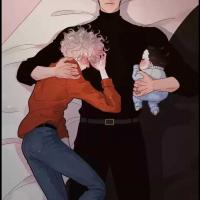 waaaaaa it's done... DONE after all this time... i feel lonely🥺🥺🥺 it was beautiful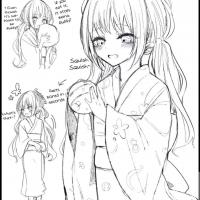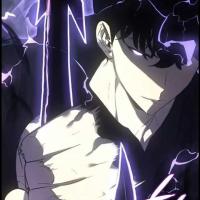 i see many beauties but....aria .aria is the best

Fofa! Cute! Fofa! Fofa! Fofa!Ahhhhhh!