Comments

Shame no ones updating this anymore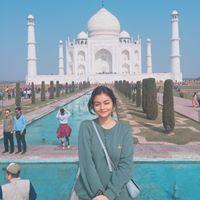 would be really helpful if i could find the read button ㅜㅜ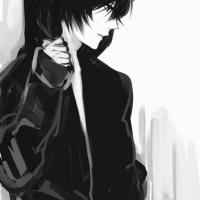 Why are most of the characters here traps?! ?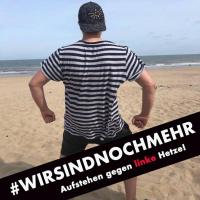 People are too stupid to read mangas for free and cause of this they vote 1 star. Some people shouldn't exist. Manga was fun to read ??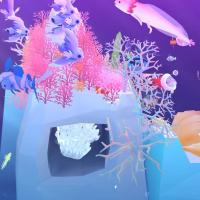 What the fuck? Some people shouldn't exist? Bitch just because they vote 1 star you made a statement like that?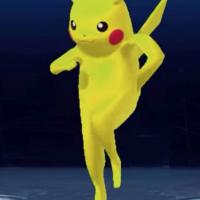 So are you complaining about how some people are bad because they give the manga 1 star even though it is free or about how people are stupid enough to manga for free?