Comments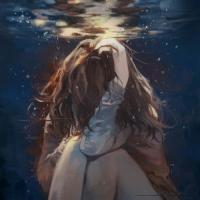 Its alaways a great start to actually publish your work man . Keep Imroving. And I suggest you to learn a little bit about human anatomy.that help me alot when I was starting to learn digital art too(but its okay if youre satisfied with it though) .Good Luck!

Not great, but not bad. Good potential in the art-style. The story is a bit formulaic, but eh, it's fine.

Should find someone to proofread your dialogue to find errors and help it flow better.

Keep at it, and I'm sure you'll improve!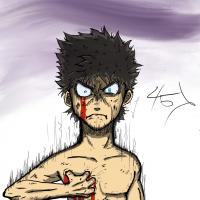 Thank you for your feedback it definitely means a lot and I promise it will get better. Thanks for reading!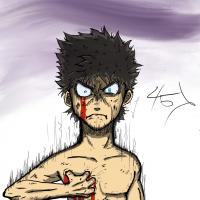 Be sure to comment and vote!