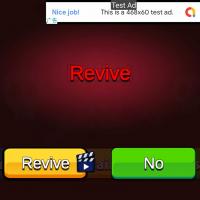 AnimeClub
Welcome to Anime Club
AnimeClub

Welcome to Anime Club
Load prev page
Load next page
Load prev page
Load next page
Oh o, this user has not set a donation button.
‼️‼️We have added an AI recognition system to identify sensitive pictures and information, Please keep order and maintain a healthy community environment, Thank you for your support.

‼️‼️Hemos agregado un sistema de reconocimiento de inteligencia artificial para identificar imágenes e información confidenciales. Por favor, mantenga el orden y un entorno comunitario saludable. Gracias por su apoyo.