Alternative(s):
피폐물 주인공의 부인이 되었습니다
Comments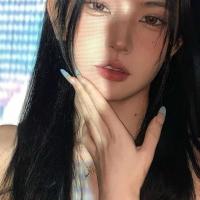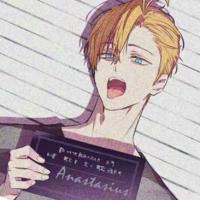 sauce please 😃😃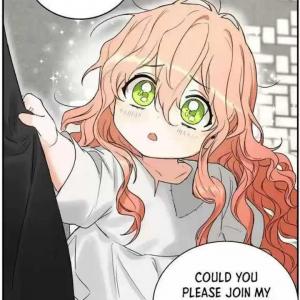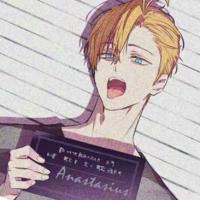 thank you very much.. have a nice day..😁

how to be a dark hero's daughter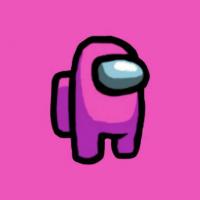 I don't know why but this panel made me LOL. The art is pretty weird and the proportions are off and inconsistent. Don't know if I'll continue this. I hope the plot gets better.