Comments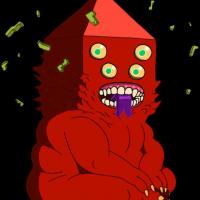 It seems like Truck-Kun has struck again🤣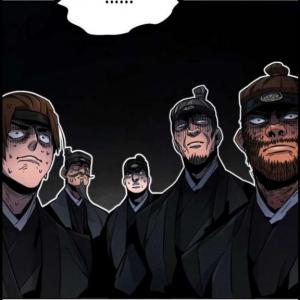 굉장합니다👏✊👍 1장만 읽었는데 스토리도 괜찮고 굉장할 것 같아요 감사합니다 🙏💕 작가 ✍️. 

가이는 한번 보세요 👀, 마음에 드실 겁니다!

Awesome👏✊👍, I just read the first chapter and the story seems good, i think it going to be a awesome, thank you 🙏💕 writer ✍️.

 Guy's just take a look 👀, you will like it!